Welcome to Essential Life Touch!

Essential Life Touch was founded by Donna Chouteau in 1996. Her intention has always been to help improve the quality of others' lives through therapeutic touch.
Donna is licensed with the State of Nevada and City of Reno as a Massage Therapist after attending the Ralston School of Massage in Reno, Nevada. She is a Reiki Master and has taken additional course work in a wide variety of massage techniques including reflex neuromuscular balancing, reflexology, acupressure energetics, osteosymmetry, trigger point therapy and deep tissue work.
Donna has a special interest in working with clients recovering from injury or surgery and those living with chronic pain, as well as providing general relaxation for stress reduction. She will integrate a number of different massage systems into the treatment session to expertly customize each massage specifically to the needs of the individual client.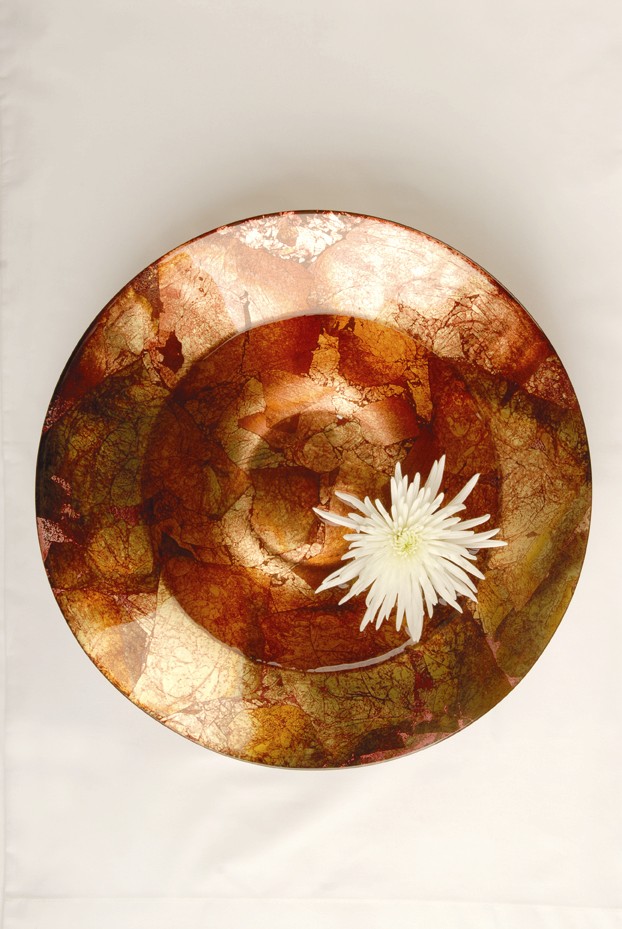 MASSAGE PRESENTS OPPORTUNITIES FOR THE MIND
TO REST & THE BODY TO SPEAK